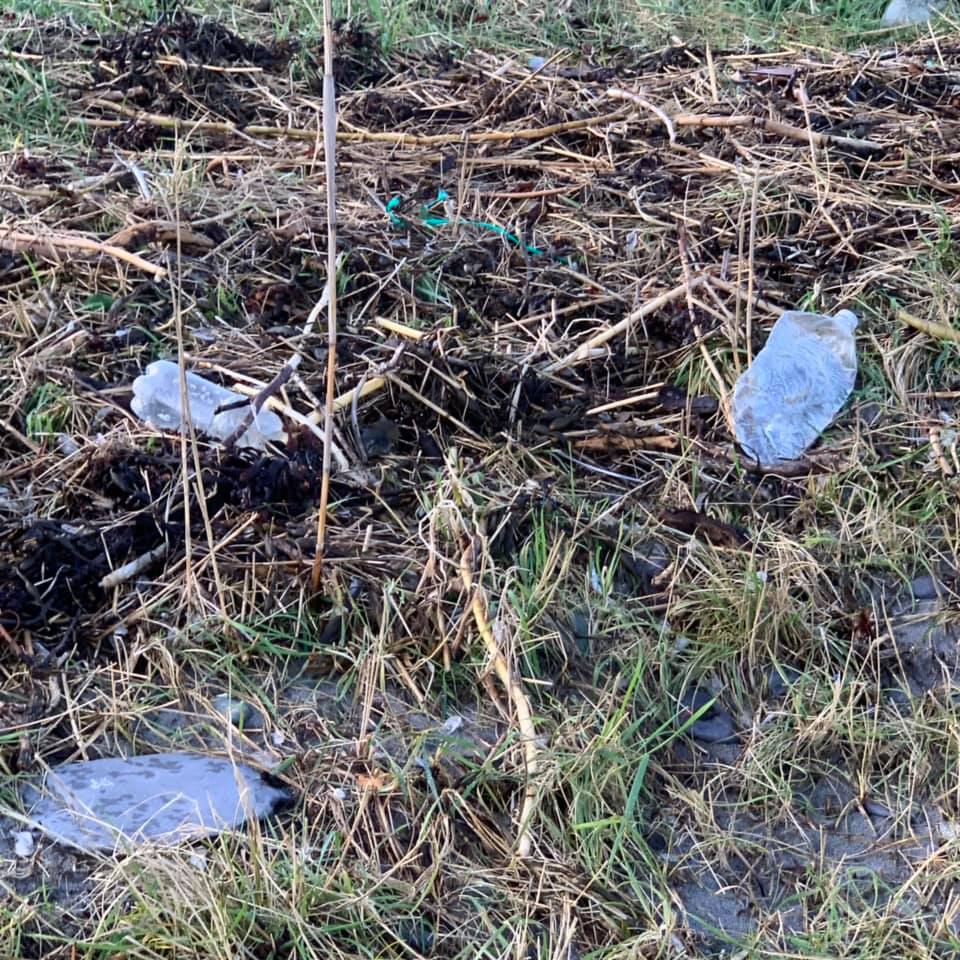 Update.
Looking forward to this Sunday31st beach cleans.
The weather will be damp so please come prepared
Meeting at 1.30pm at the Tragumna beach https://goo.gl/maps/tavx2XVgJob4AaZe8
Plan is to send people to as many beach's as possible from here and collect as much as we can and bring it back at 4 pm, for the Big Weigh in.
This is a combined beach clean with Flossie the Beach cleaners who are also collecting on beaches in Dublin and and other parts of Ireland.